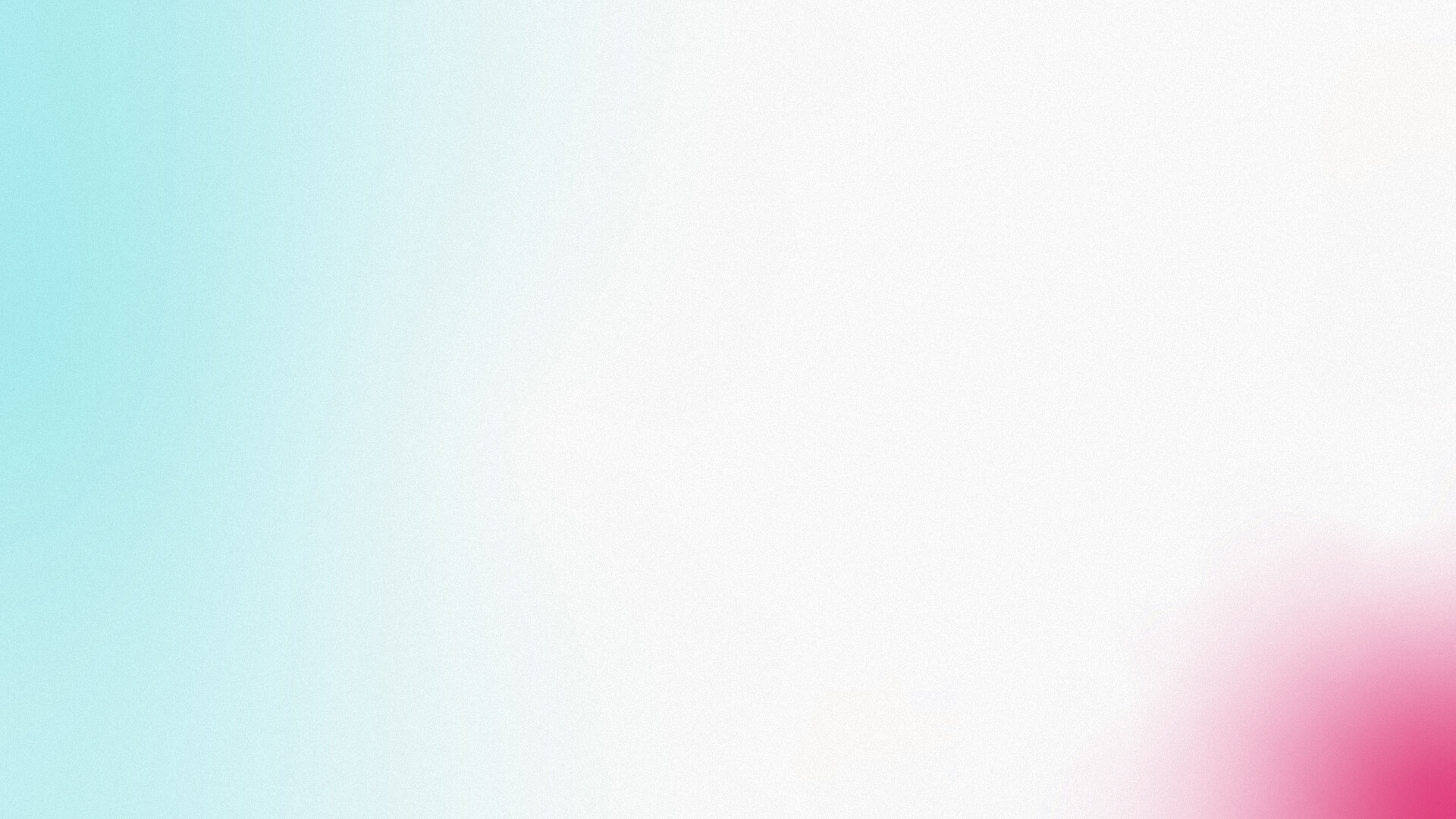 Build WordPress blocks
without the <?;@|$#*[?>
Building custom blocks for your favorite WordPress page builder shouldn't require a computer science degree. With Tangible Blocks' innovative L&L templating language, you can build 'universal' dynamic blocks for Gutenberg, Beaver Builder, and Elementor using the exact same easy-to-learn syntax as HTML. So you're always in <Control>.
What can Tangible Blocks do for me?
Say goodbye to bloated single-use plugins, to slow backend development, to clients breaking your builds, and to limited page builder interfaces. Tangible Blocks gives you the power of custom blocks without the time and complexity of working with PHP or React.
Don't take our word for it
The L&L language is already earning five-star reviews for its free templating-only sister plugin, Loops & Logic. Download it today to try out this revolutionary language for yourself.
Learn more about Loops & Logic
Amazingly flexible development tool

Amazingly flexible plugin for building websites quickly and efficiently, looking forward to seeing it evolve.

Excellent Plugin

Loops & Logic is awesome! Makes it so easy to build out dynamic content and support has been amazing.

I LOVE IT! <3

THIS! IS! AMAZING! LOVE IT! <3

Just the best

Custom content was good and powerful, but Loops & Logic brings it to another level! The plugin is very clean, and gives you the opportunity to do a crazy amount of dynamic coding, and is especially useful when you find that "almost perfect" plugin which lacks a feature or two : with L&L, you can most of the time add this feature yourself.

True, it's not a drag and drop plugin, and you'll have to study the documentation and take some time to master it, but the investment is really worth it.

I'm not doing much with L&L right now, only pretty simple dynamic stuff, but it's a relief to know it's there, and as soon as there is something I wish to do that is not included in a plugin's feature, I'll always immediately turn to L&L to see if it can be done.
So far, I've never been disappointed 🙂

Last and not least, this is a free plugin, which is crazy considering all the possibilities it offers!

Recommend for every WP install.

Loops & Logic is a secret weapon for developers who need to work with block-based systems and page builders where conditionals are either poorly supported, or not supported at all.

This is a great tool.

THE essential Plugin

If you have been using Widgets for years and years and, like me, now discover that the Widget editor has gone crazy, fear not, Tangible Templates have replaced all my Widgets with a much better solution.

If you have been using the plugin Custom Content Shortcode for years and years and, like me, have just found out that it being deprecated, fear not!

I wish I had found this Plugin sooner. Simple functions like <if loop exists …> makes building flexible page layouts so much easier. I am now reviewing all the shortcodes that I have created or used from other plugins to see which can be replaced by Tangible Templates.

Great support from the team and community. I would have appreciated more examples to help me get started, but now I'm off the ground I want to explore what else this plugin can do.